Description
A Schesir recipe based on real chicken fillets, enhanced by a topping of aloe, a plant known for its beneficial properties. The addition of sunflower oil provides omega fatty acids. Prepared in a jelly, for an appetizing texture that is more compact in the bowl.
This recipe is specifically made for kittens
Chicken is the main ingredient in this recipe
A topping of aloe adds the final touch to this recipe
Seed oil provides omega fatty acids
All ingredients selected by Schesir are 100% natural
The ingredients are steam-cooked and prepared by hand
All Schesir products are formulated with no added preservatives or colours
Cruelty free
Packaging is 100% recyclable
Practical 140g value pack
Composition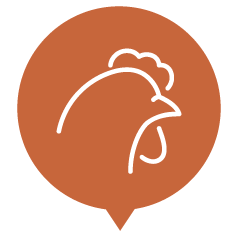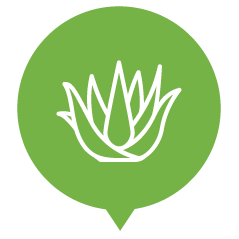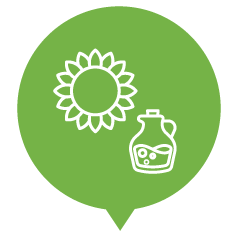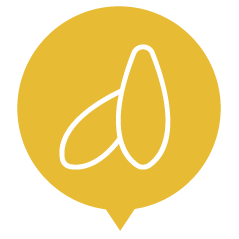 Analysis
Protein 17%
Raw fats 0,5%
Raw fibre 0,1%
Raw ash 0,5%
Moisture 77%
Feeding Guidelines
For kittens aged from 1 to 6 months, serve half a can of chicken fillets per day. For kittens aged 6 months and over, you can serve up to two cans per day: pair Schesir Kitten Chicken Fillets and aloe with our complete wet or dry foods, for a healthy and balanced diet right from the first months of your kitten's life! After opening, store the product in the refrigerator and use it within 48 hours.
Recommended for kittens
Supplement your pet's diet with Schesir's complete wet and dry foods, for a balanced nutrition brimming with flavour and energy!