Description
A Schesir recipe based on real fillets of delicious chicken. The dish is in a jelly format, to satisfy cats who prefer a natural flavour, with a more compact consistency in the bowl.
Chicken is the main ingredient in this recipe
All ingredients selected by Schesir are 100% natural
The ingredients are steam-cooked and prepared by hand
All Schesir products are formulated with no added preservatives or colours
Cruelty free
Packaging is 100% recyclable
Composition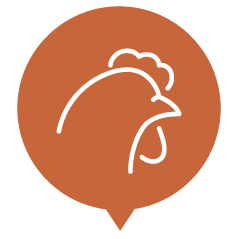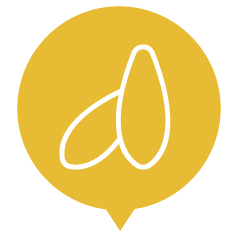 Analysis
Protein 12%
Raw fats 0,5%
Raw fibres 1%
Raw ash 1%
Wetness 85%

Feeding Guidelines
Up to 2 tins a day, together with complete wet/dry food. Once opened, store in a fridge and must be consumed within 48 hours.
*Product image and information are correct at the time of publishing on this website. For the most accurate information and image, please refer to the actual product.